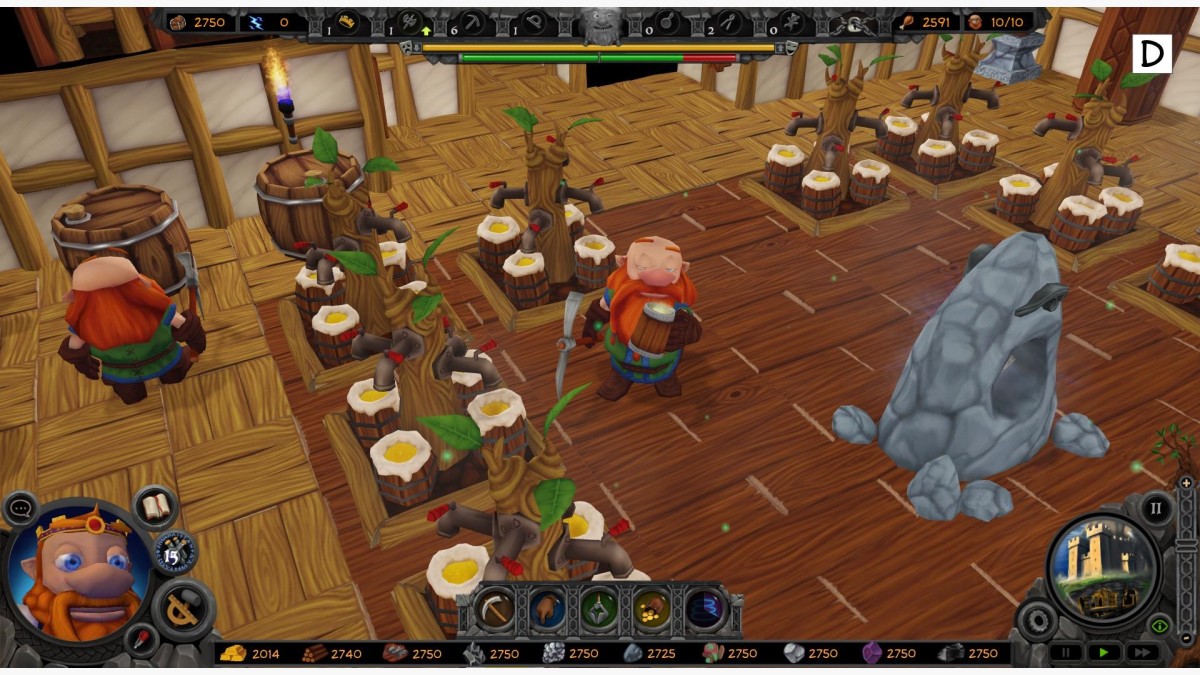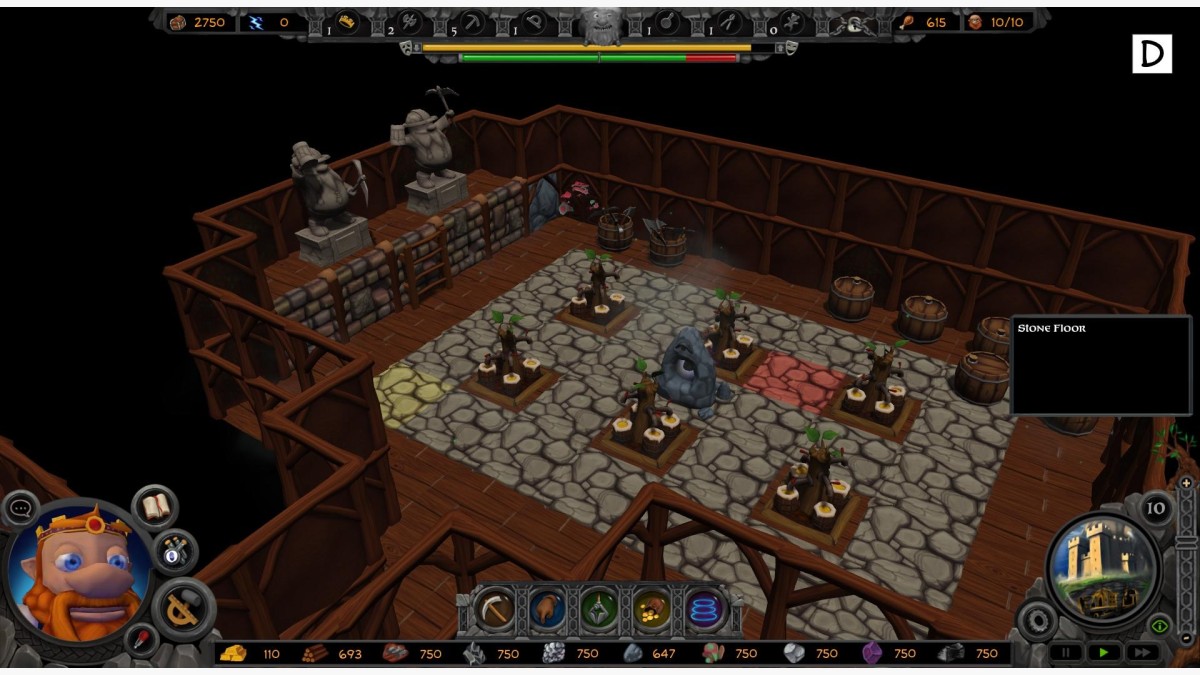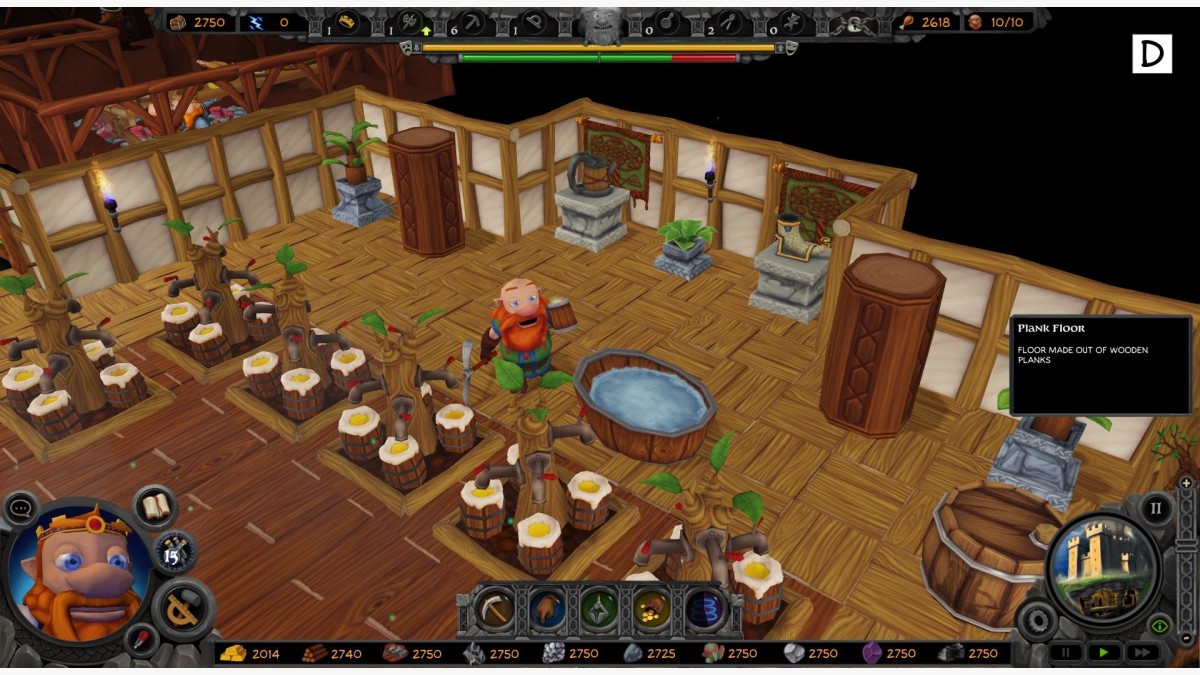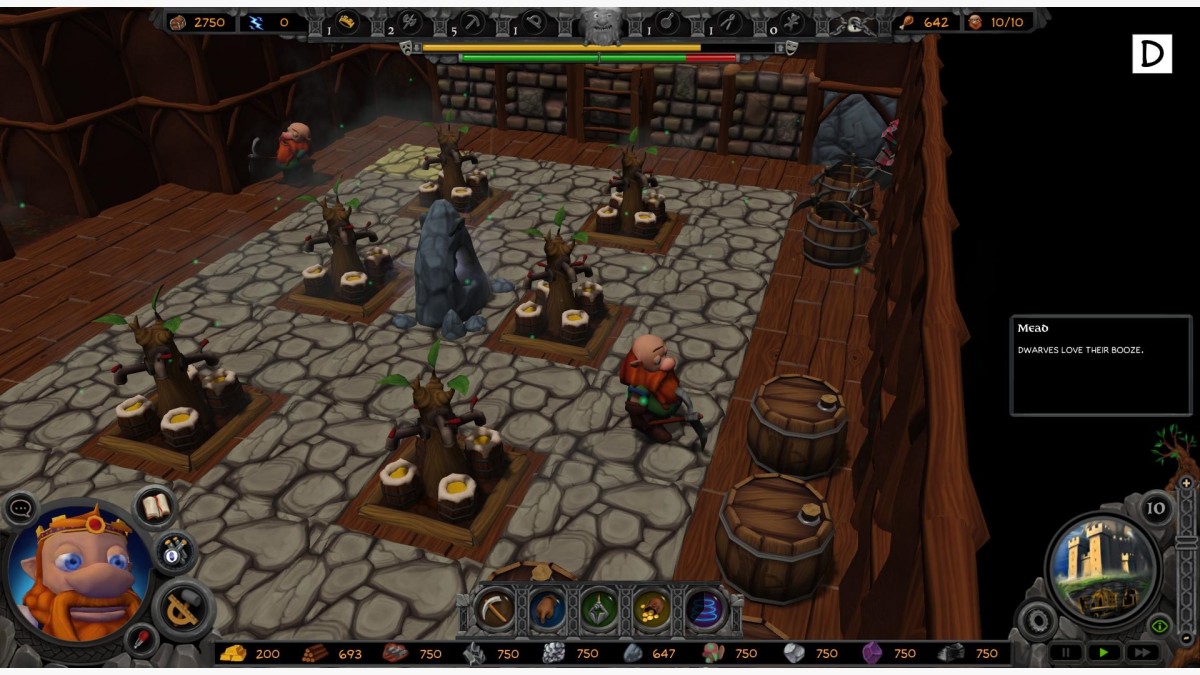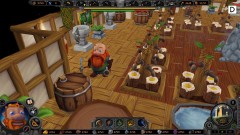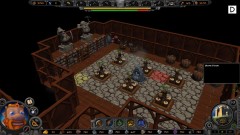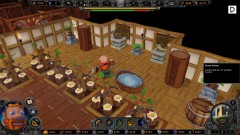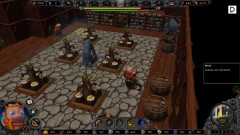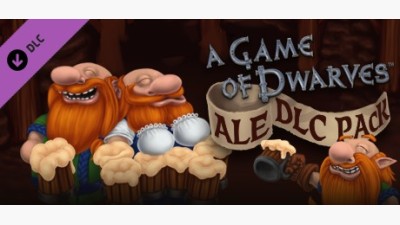 Joc A Game of Dwarves: Ale Pack Steam PC Key
© 2012 Paradox Interactive™. Trademarks belong to their respective owners. All rights reserved.
The Ale Pack is designed to bring more happiness to the daily lives of Dwarves. Because after all, what is a Dwarf without beer? The Ale Pack provides your settlement with the legendary Ale Tree and Mead Barrel. Never again will your Dwarves need to brave the deep underground with dry throats. A drunken Dwarf is a happy Dwarf, and a happy Dwarf is a productive Dwarf.

Mmmm, aaaale.